Madame X. John Singer Sargent. 1884. Metropolitan Museum of Art.


JOHN SINGER SARGENT
Life is a luminous halo, a semi-transparent envelope surrounding us from the beginning of consciousness to the end.
Virginia Woolf (1882-1941), British writer and essayist
The Portrait of Madame X was Sargent's favorite and perhaps best known work, and also the portrait that almost ended his career in 1884.
The scandal involved the sensuality of the subject, which Sargent attempted to remedy by repainting the right strap of her dress (originally off-the-shoulder). The attempt to appease critics didn't work and, for a while, his commissions dried up. His work survived the scandal, but by 1907 he stopped painting portraits altogether, preferring landscapes and architecture.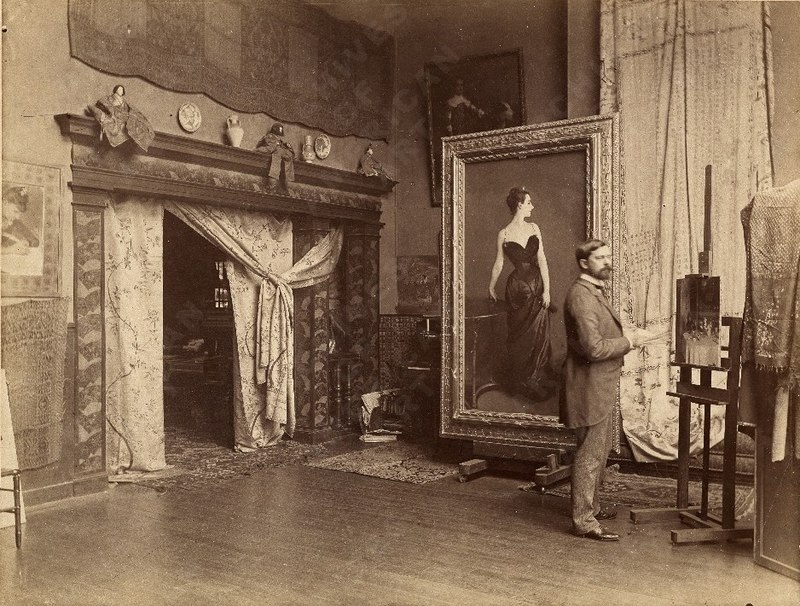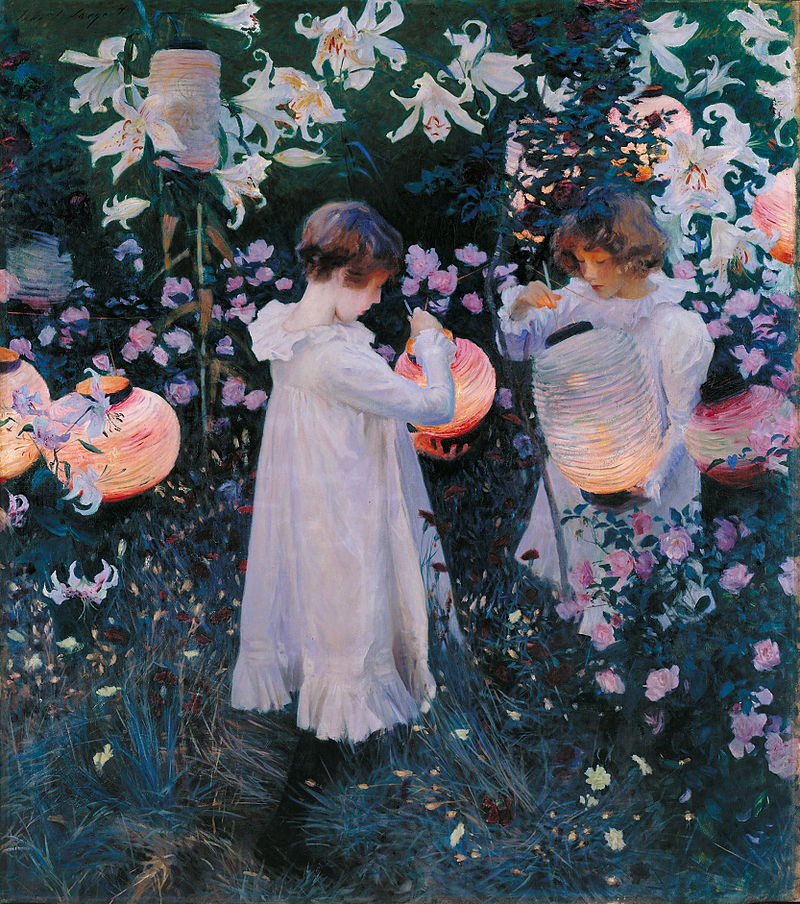 Carnation Lily, Lily Rose. John Singer Sargent. 1885-86. Tate Gallery. London. A personal favorite. Of this painting, another masterpiece, Sargent said: A fearful difficult subject.