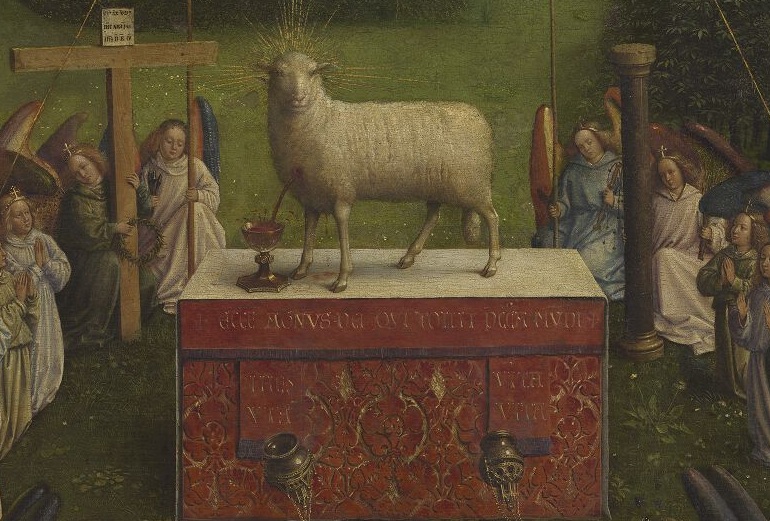 Sistine Chapel Ceiling (detail), Michelangelo, 1502-1508. Vatican City.


A GOD-SHAPED HOLE
There is a God-shaped hole in the heart of man where the divine used to be.
Jean Paul Sartre (1905-80) French existentialist philosopher and writer
Related materials: The Question of God, a four hour PBS series that came out in September 2004 and presents this challenge: How each of us understands the meaning of life comes down to how we answer one ultimate question: Does God really exist?