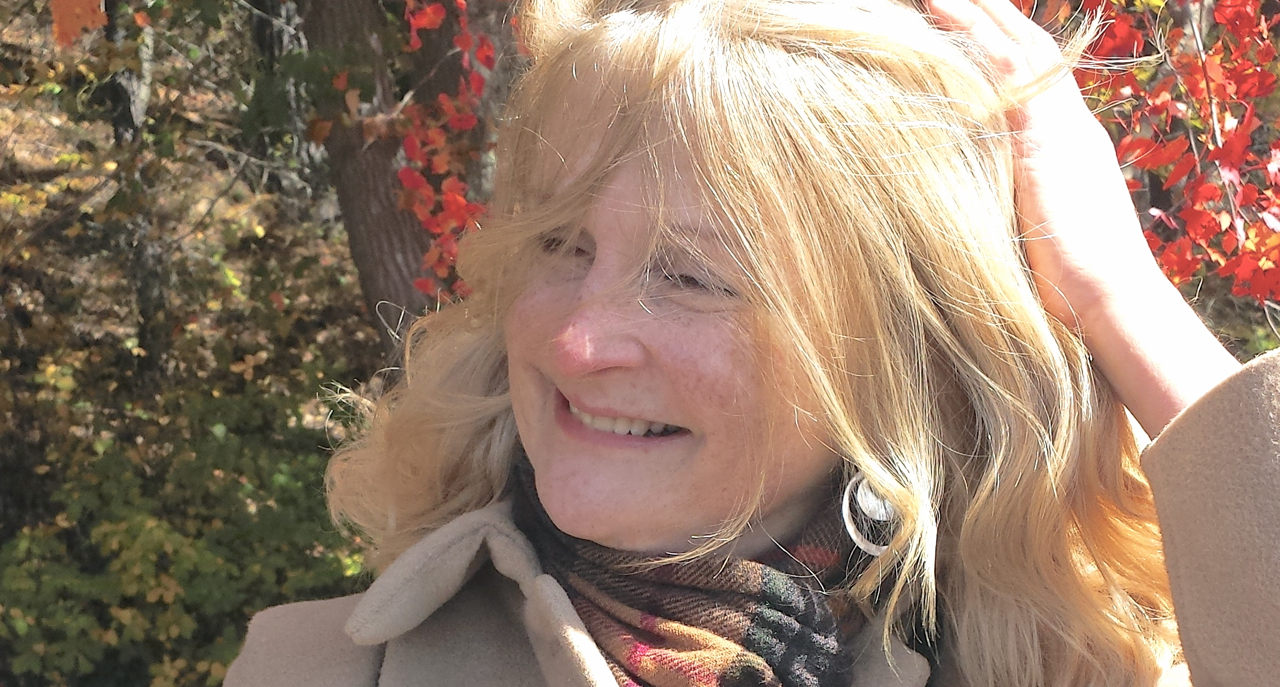 Walden Pond, Concord, Massachusetts.


LIFE AS MYTH
Wesley Usher is a licensed counselor and multi-disciplinary artist. Her work focuses on the art of narrative and how it evolves through the influence of psychology, modern technology, mythology and the expressive arts.
For the past decade Usher has included imaginative interventions in her clinical practice, while also producing commissioned artwork for private and professional spaces. Related past projects include New York art exhibitions of solo and group works by artists living with disability and a series of murals for the acute care areas of Mount Sinai Hospital in New York. She has also designed and developed collective narrative group work for the New York-Presbyterian Healthcare System. Most recently her artwork has been featured in The Round (Brown University), The After Happy Hour Review (Pittsburgh) and The Intima (Columbia University).
The Studio at Dove Cottage is Usher's newest project. Currently in the development stage, the Studio at Dove Cottage will emphasize group work and community projects that combine narrative with the expressive arts.
Prior to her work in healthcare, Ms. Usher spent over ten years in educational and professional theatre, working as a theatrical artist and independent producer. Her freelance projects centered around classic literature and were often collaborative ventures with professional, nonprofit, religious, or educational organizations.