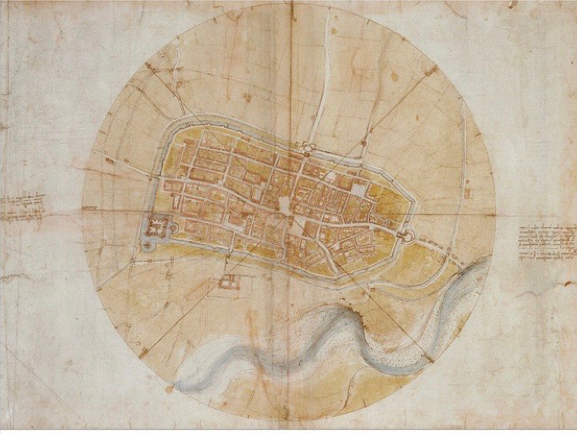 In the middle of the road of my life I awoke in the dark wood where the true way was wholly lost.
"The Divine Comedy" Dante Alighieri

Not till we are lost, in other words, not till we have lost the world, do we begin to find ourselves, and realize where we are and the infinite extent of our relations.
Henry David Thoreau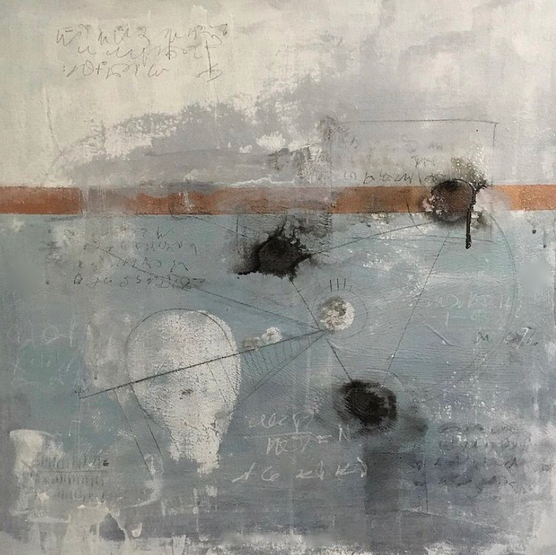 N Atlas, plate III, fig v, vi. Usher. 2022.

A map of Imola, Leonardo da Vinci. 1502. Royal collection Trust, UK.
Atlas: a collection of maps [16th C, a person who carried a great burden, Greek mythology: the Titan Atlas, punished by the Olympians to hold the celestrial spheres on his back for eternity]

When da Vinci is a woman, i. Usher, 2020