LIFE AS MYTH
JOURNAL
JOURNAL 2017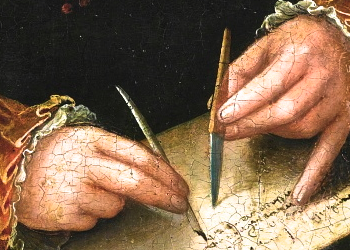 Secrets of the hidden garden
Hope
WINTER 2017
Secrets of the hidden garden
Index
LIFEWORKS
ARCHIVES

JOURNAL 2017

SECRETS OF THE HIDDEN GARDEN





Mary Magdalene at her writing desk (detail), Sotheby's lot, c. 16th Century.

. . . I am hopeful that while we consider the global crisis at hand, guidance has actually come up out of the earth. Paradise lost and found, side by side.