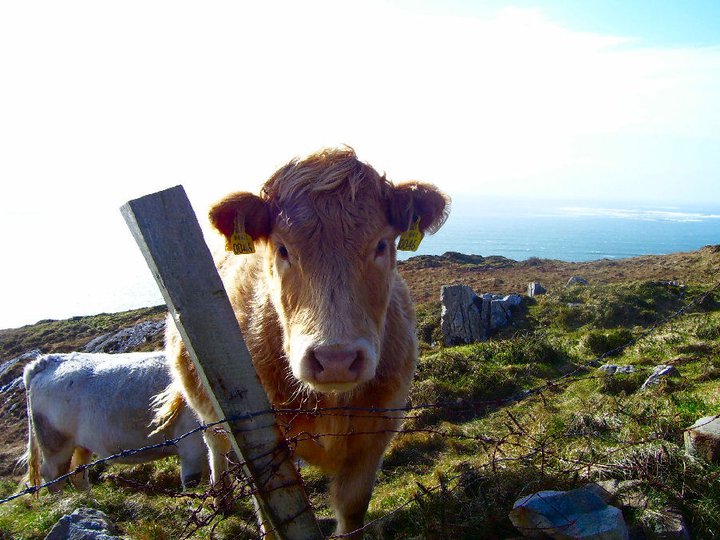 The Sky Drive. Connemara.
We are all inventors, each sailing out on a voyage of discovery, guided each by a private chart, of which there is no duplicate. The world is all gates, all opportunities.
Ralph Waldo Emerson (1803-82), essayist, poet, transcendentalist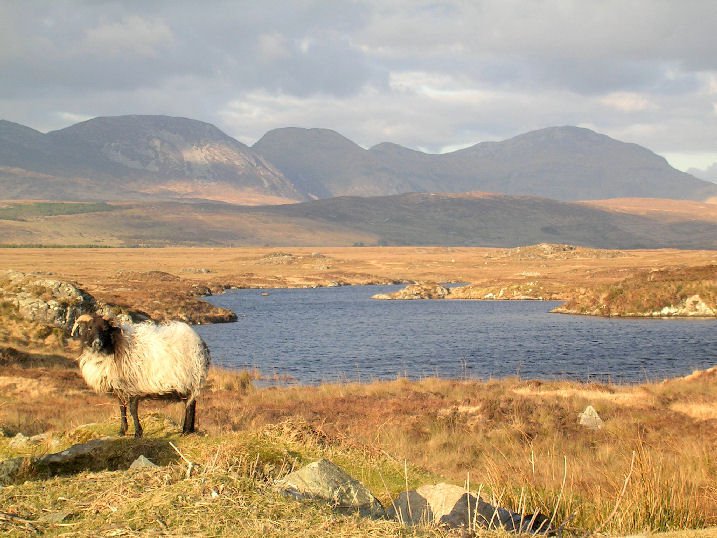 The bog road. Connemara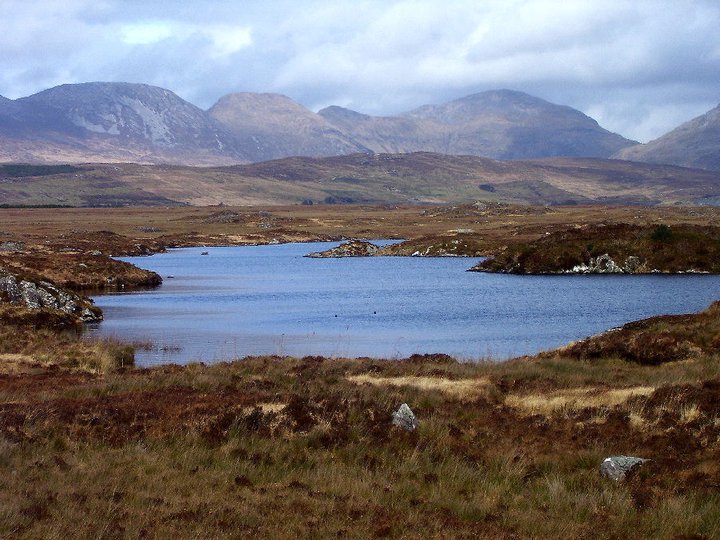 The bog road. Connemara.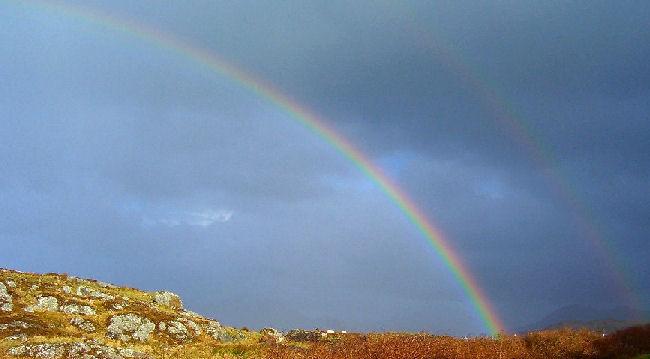 Double rainbow on the Connemara loop.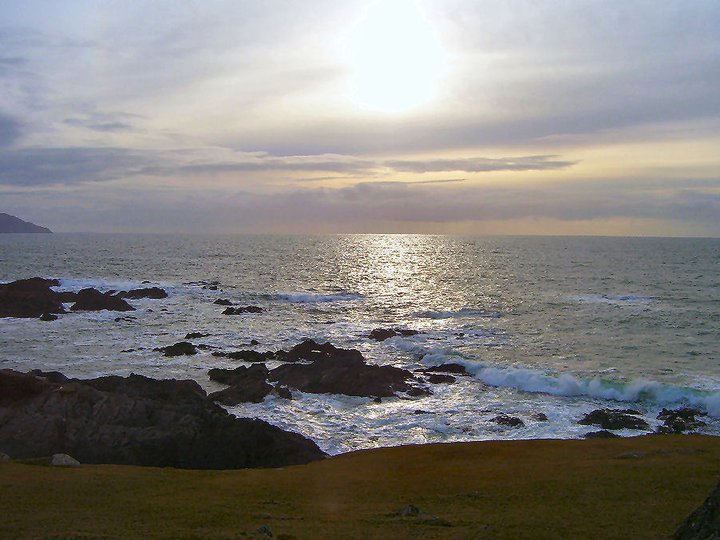 The drive near Roundstone.