LIFE AS MYTH
JOURNAL
JOURNAL 2016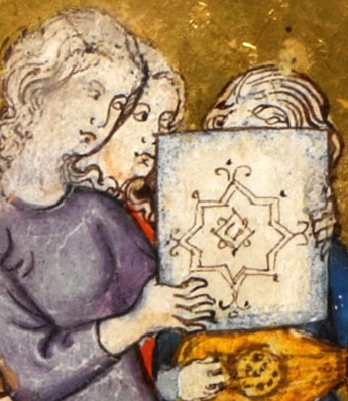 A call to wonder
What I might be
FALL 2016
The lessons in art and life
LIFEWORKS
ARCHIVES

AUTUMN 2016

LEARNING TO IMPROVISE

Brooklyn Heights, New York.

. . . Shortly after I married, I applied for a job at a mid-sized Southern newspaper. The editor who interviewed me said that a degree in television journalism prepared me to become a newspaper reporter about as much as a degree in Home Economics. No, he didn't hire me but not too long after that I got a job at a small FM radio station. The broadcast studio was embedded in the South Carolina backwoods and adjacent to a trailer park. I wrote and read the morning drive news, assisted by a technician who was blind and sometimes typed my copy on leftover black construction paper.