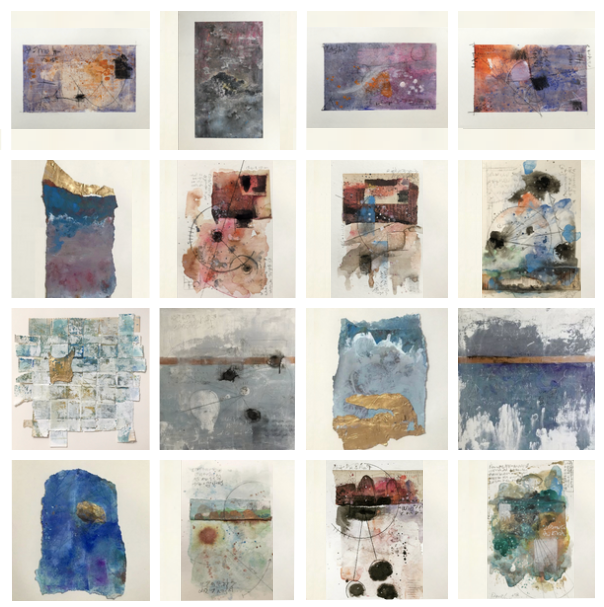 Another year around the sun begins. I wanted to share some wise words and, for some reason, Tolkien came to mind. He has great advice on meddling with wizards and live dragons (don't do it). But this next one is extra-good.
There is nothing like looking, if you want to find something. You certainly usually find something, if you look, but it is not always quite the something you were after. — J.R.R. Tolkien
The picture is a collection of some of the art I've created since the pandemic began. Not necessarily what I went looking for — but what I found this year. Or maybe it found me. And over the next year I'm going to explore that idea — about looking for something and finding something unexpected. Or as a friend once told me: We make plans. God laughs. Because sometimes when the best laid plans fall apart, Life offers us something much more than what we were after.
Happy New Year, everyone.